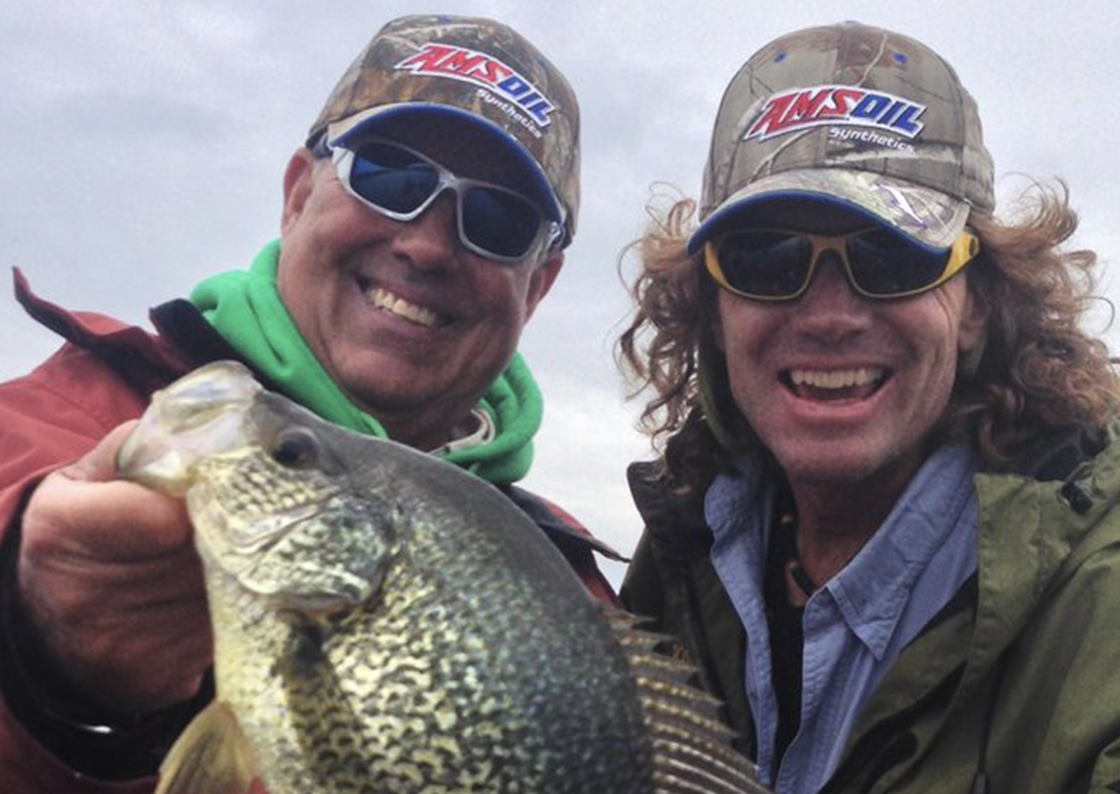 MEET JOHN GILLESPIE & PETE MAINA Campion Ambassadors
John Gillespie is the Host and Creator of the Midwest's #1 Television Fishing show "John Gillespie's Waters & Woods".
John's energy and enthusiasm make the show both fun and exciting and the shows regional nature allows the audience the ability to fish the same locations where the show was produced.
Pete Maina is an author, professional muskellunge (muskie) angler, professional photographer, TV show host, professional speaker, and former magazine owner. Maina's specialty is muskie fishing and has advocated for conservation of the muskie species. Maina resides in Hayward, Wisconsin.